Bail Bondsman Training
One of the things that's sorely lacking in this business is proper bail bondsman training. Nothing is worse then when A perspective agent gets with the wrong people and is ruined before they can start.
That was almost the case here but thankfully Chris found me and I was able to bring him into the mix. Now not only does he run his own office in Portage county, but he has become an invaluable part of my inner circle.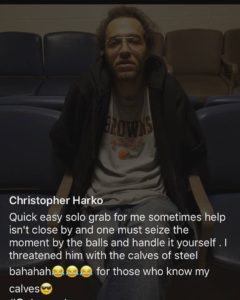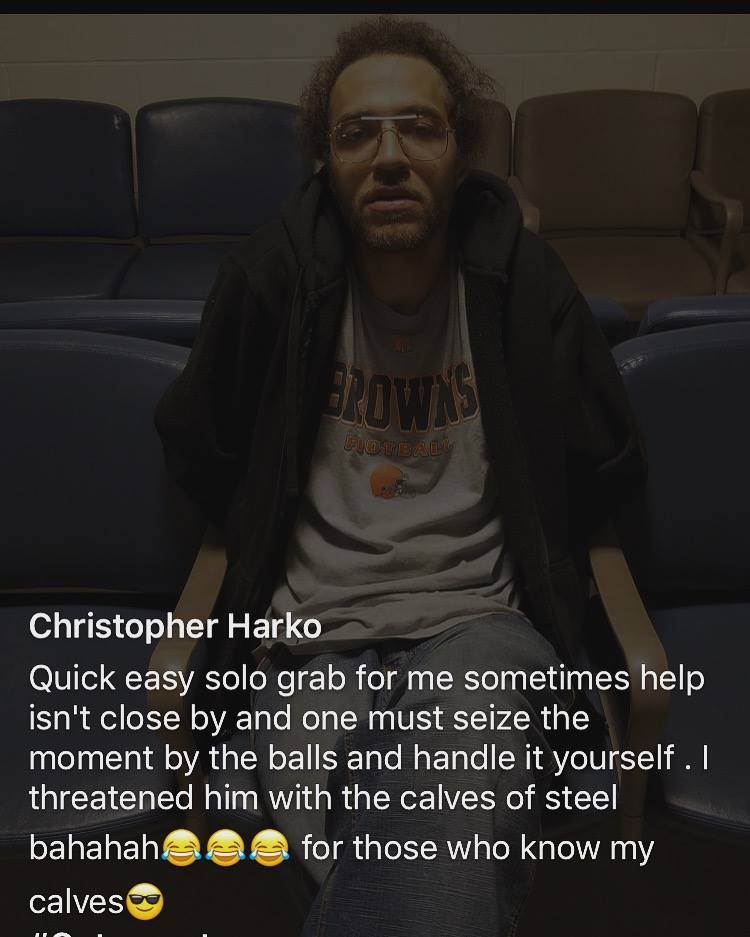 This is why we have top notch talent like Franklin Frazier and Jonathan Gronvall to bring these guys along and further their development as agents.
Our system works. For anyone trying to either break into the business or be with a team knows the process from A-Z give us a call.