Shelby Municipal Court Links
Shelby Municipal Court Links provided by Sly Bail Bonds of Ashland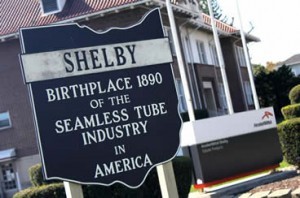 3954 Industrial Parkway
Shelby, Ohio 44875
Phone: 419-342-2896
Fax:  419-342-6404
JUDGE OF THE MUNICIPAL COURT:
The Honorable Jon Schaefer
JURSIDICTION
The Shelby Municipal Court is established by Ohio R.C. 1901.01. Ohio R.C. 1901.02 provides that the jurisdiction of the Court, in addition to the City of Shelby, extends to Sharon, Jackson, Cass, Plymouth, Blooming Grove and Butler Townships, except Sections 35-36-31 and 32 of Butler Township, in Richland County.
COURT SCHEDULE
Court is scheduled every Monday, Wednesday and Friday (excluding official holidays)
Court Session starts at 9:00
Municipal Court Office Hours:  Monday-Friday 8:00 A.M. – 4:00 P.M.
FINES
Fines can be paid during regular office hours.  Fines can be paid after hours at:
Shelby Police Department
3100 Wareham Road
Shelby, OH  44875